Cochin Private Tour
,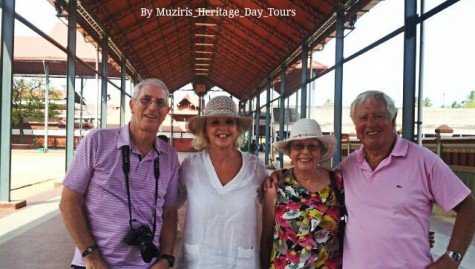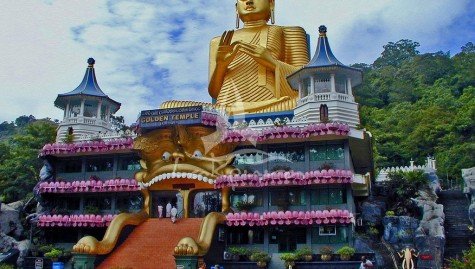 Private Tours of Cochin
Our private tours allow you to get off the beaten track and travel at your own pace on a holiday that can be tailored to suit your requirements. With well-planned itineraries covering Cochin most important places, our experienced English-speaking guides show you around all of the sites of interest, while our local representatives are on hand to help with anything else you may need. Feel free to change any of our suggested tour itineraries
City Boat Cruise + Glimpse of Fort Cochin" is a privately conducted day tour which cover the most important attractions in and around Fort Cochin along with City Cruise Tour Starts with Pick up from Cochin port and transfer Marine Drive(Ernakulam) where you board the boat ,a short cruise which covers city part and other areas . Boat cruise finish in Fort cochin where you visit other attractions like Chinese Nets , Santa Cruz Basilica , St francis church , Dutch Palace , Jewish Synagogue etc . Tour duration is approximately between 5 – 6 hours .Tour will be a Guided type and a English speaking guide will be with you through the tour for explaining the history about the attractions .
Main Highlights :
Pick Up and Drop from Cochin Port
Personalized Service
English Speaking Guide
Harbour Cruise
Santa Cruz Basilica & St Francis Church
Jewish Synagogue  & Dutch Palace
Chinese Fishing Nets in Fort Cochin